Araiza Diamante
What's Araiza Diamante?
Araiza Diamante is the complete transformation of the two loyalty programs currently managed by Araiza Hoteles.
Club Araiza: Loyalty and rewards program.
Ms. Araiza: Loyalty program exclusively for women.
It's intended to unify the benefits of both programs, to become a more a competitive program for our members, where our frequent guests can consume in our restaurants knowing that they will generate points towards their stays, and vice versa.
Mission
Offer recognition and benefits to the company's clients at a corporate level, always exceeding their expectations, achieving genuine loyalty to the company.
Vision
To be recognized regionally as the most competitive reward program
Our Values
Honesty, Quality, Competitiveness, Loyalty.
How to Accumulate Points
The benefits of Araiza Diamante are determined by the number of points accumulated using the program. 10 points will be earned by every $1.00 MXN (one Mexican peso) spend in every establishment of Araiza Hoteles.

Taxes paid will not be consider for your points earned in the Araiza Diamante program.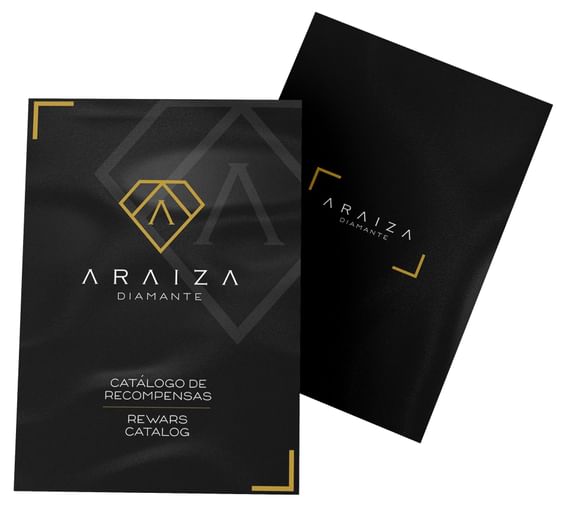 Browse Our Rewards Catalogue
Enjoy the benefits of being a member of Araiza Diamanate.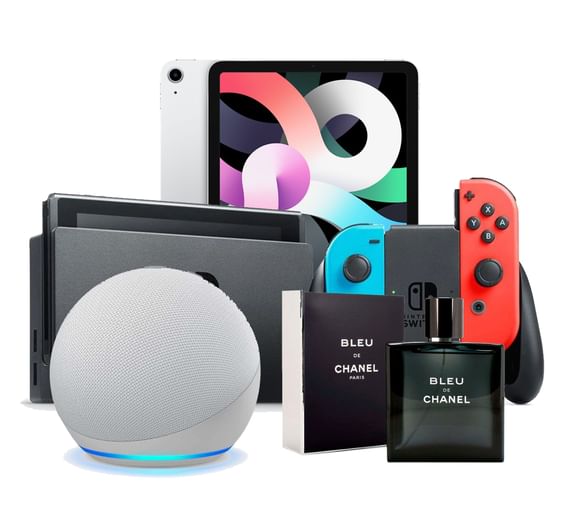 Reward Request
By being one of our distinguished members you can exchange your points for great rewards. Request them and enjoy the benefits of being a member of Araiza Diamante.