EXPERIENCE THE COMFORT OF LA PAZ
Welcome to Araiza Palmira
Located in the Palmira Zone of La Paz, Araiza Palmira is the ideal business and social hub for discerning travelers. Whenever traveling with family or for business Araiza Palmira will offer you a comfortable space just some minutes away from the La Paz downtown. Equipped with pool, restaurant and meeting rooms here you will have the rest you deserve.
Accommodations
Discover more about our accommodation in La Paz Baja California
Offers
Reserve your stay directly with us and receive exclusive promotions with our special holiday packages.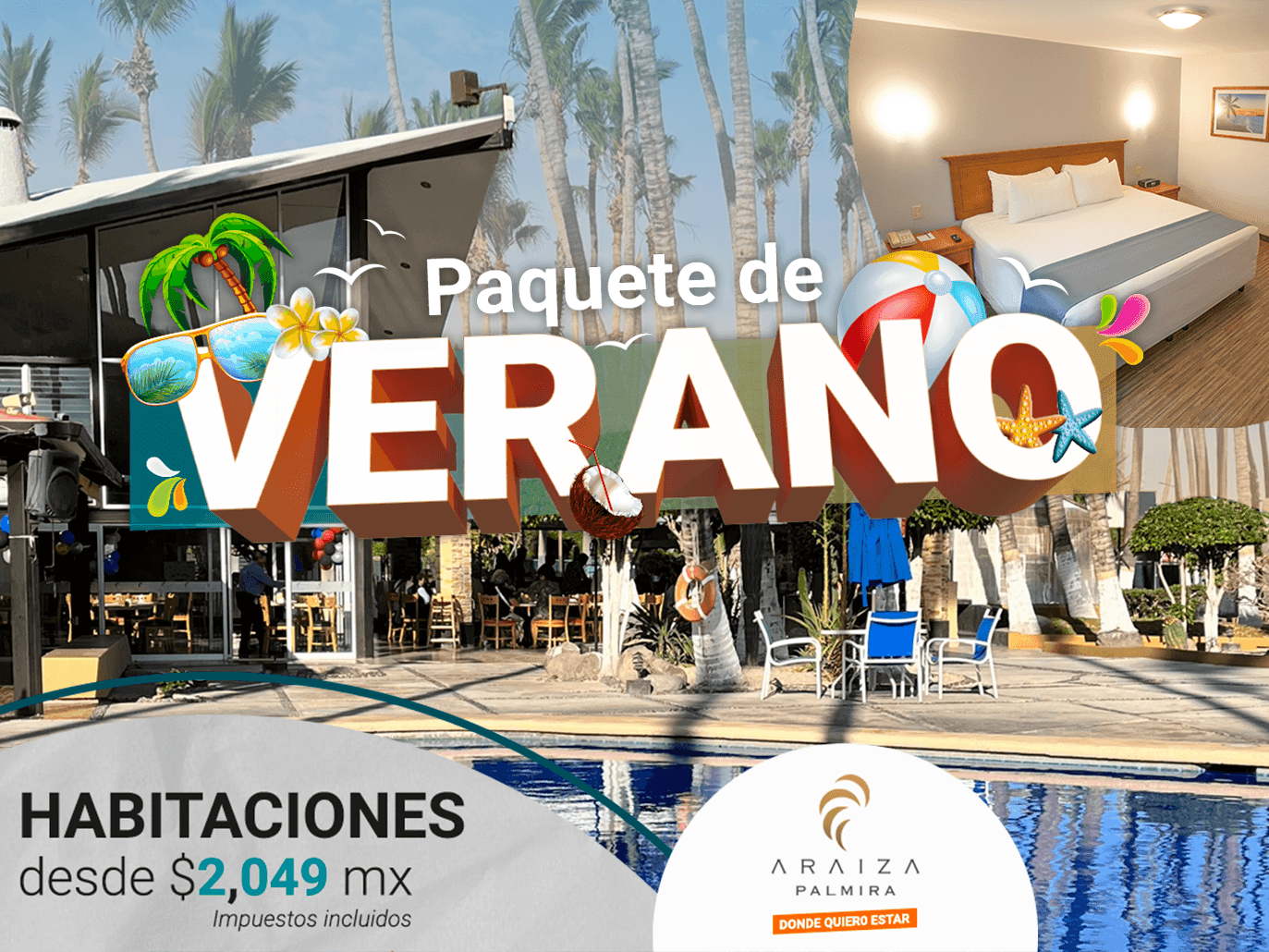 Stay this summer season in Araiza Palmira with our summer season package. It includes lodging for two adults, two kids (breakfast with additional cost), breakfast for adults, early check in and late check out.
*Stays form May 8to August 31, 2023.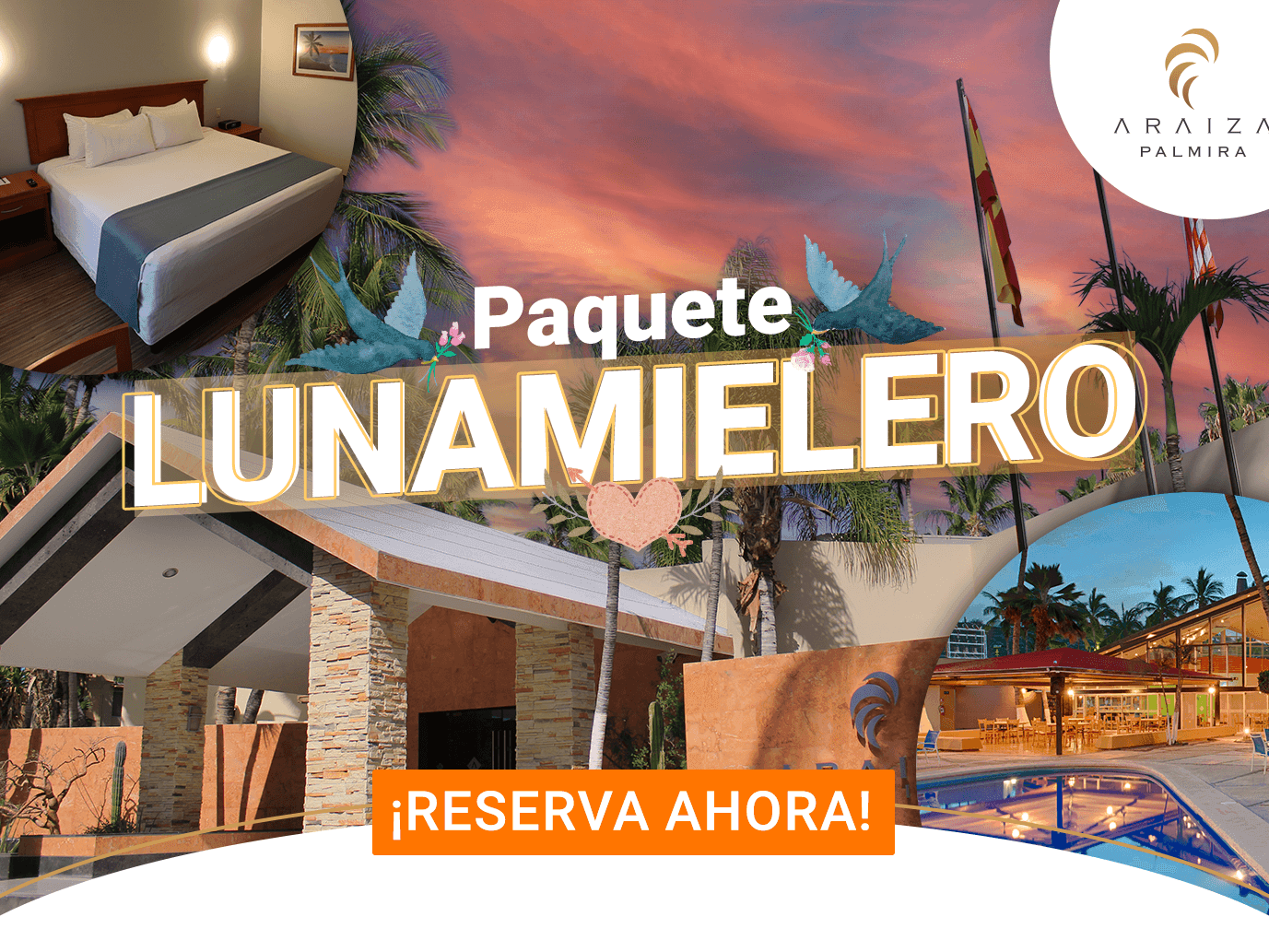 Have a romantic evening with your couple in Araiza Palmira. Our honeymoon package includes lodging for two adults, breakfast for adults, sparkling wine, strawberries with cream or cheese sampler and two house beverages.
Download Our App
By downloading our app you will get a new way to know Araiza Hoteles, with it you will be able to improve your experience by making it easier. Some of perks you will get using it are: asking for room service using your smart phone, request room cleaning, check you Araiza Diamante points, know our installations and more.
4 Star Hotel in La Paz
A design that both soothes and inspires, complemented by engaging, personalized service, makes Araiza Palmira one of the top hotels in La Paz, BCS.
Dining
HAVE A TRADITIONAL BREAKFAST OR MEAL
Savor our breakfast buffet and à la carte menu beside our pool at La Pérgola our have a blast from the past in our retro disco El rollo.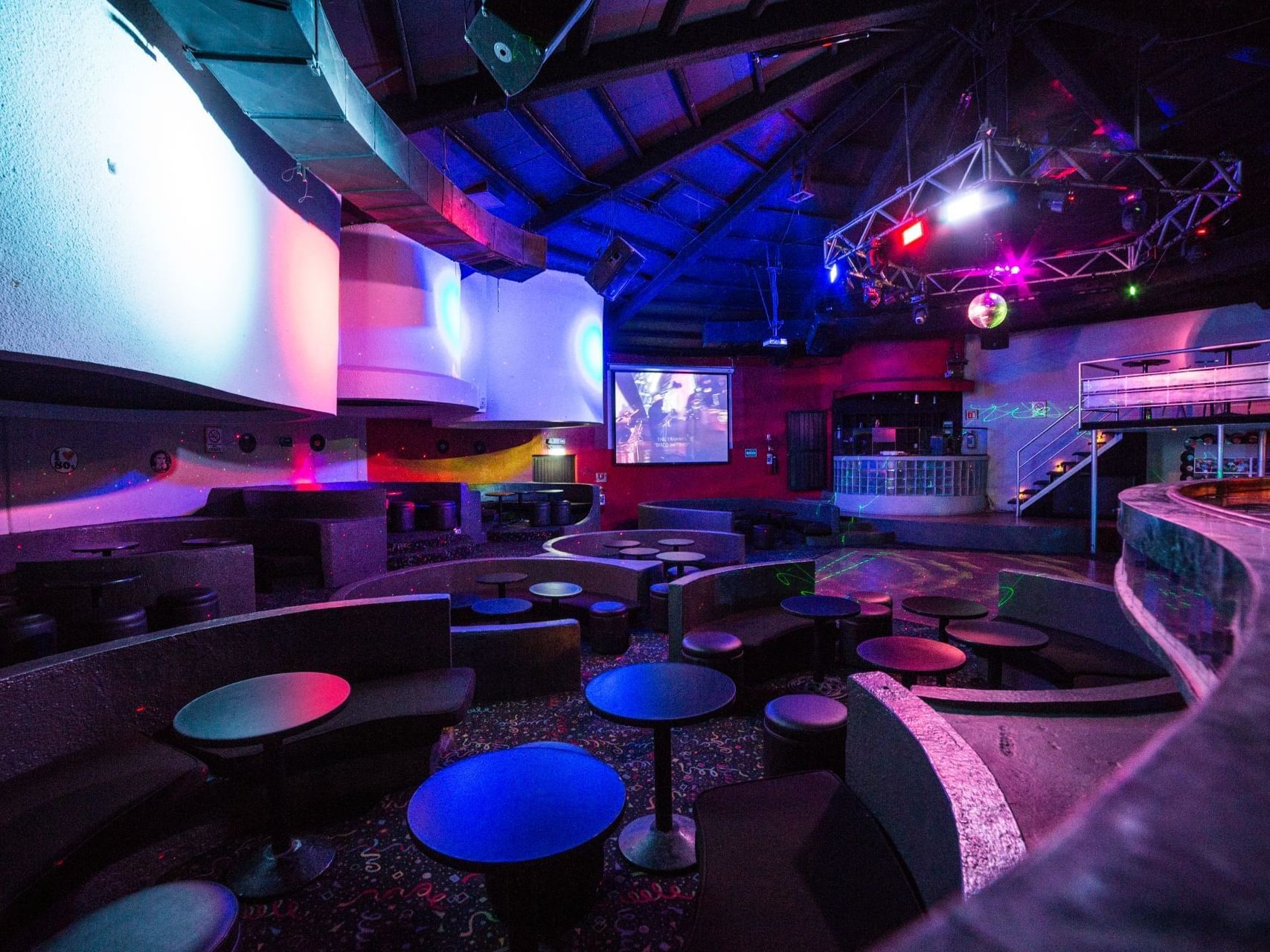 An old school disco where retro music from the 70's and 80's reigns supreme.
Venues
Our hotel offers six meeting rooms ranging in size. They can be adapted for every kind of event or occasion.
The property was quaint, very nice, comfortable rooms, spacious as well. The breakfast delicious, the dining room very nice. Thank you!

2022-12-26
Beautiful palm trees, good breakfast, and not far from local beaches and the malecon.

2022-08-15
Very nice hotel, with a wonderful pool atmosphere.

2022-05-16
The staff was very accommodating… when we needed something be it shampoo or more coffee they would bring the item right away to our room. They helped with our luggage or carried any item up and down the stairs (many times).

2022-05-16
Nice, clean rooms. Friendly staff who speak good English. Excellent breakfast with lots of options. Laundry room, small gym, and nice pool area.

2022-03-07
My new favorite place in LaPaz!!! Great staff!! good food and great service. This place is very affordable and has all the amenities. You can enjoy the pool area and beautiful palm trees or walk across the street to the Malecon. The resort, and city for that matter, is completely family friendly. This is Definitely a hidden gem and I'll be spending many more nights here with my wife.

2022-02-03