A Unique Dining Experience
A Taste of Mexico's and the World Cuisine
In the restaurants of Araiza Hoteles you will find a great variety of flavours, especially from traditional Mexican cuisine. We invite you to try our buffets and delight yourself with the special tastes our chefs have developed.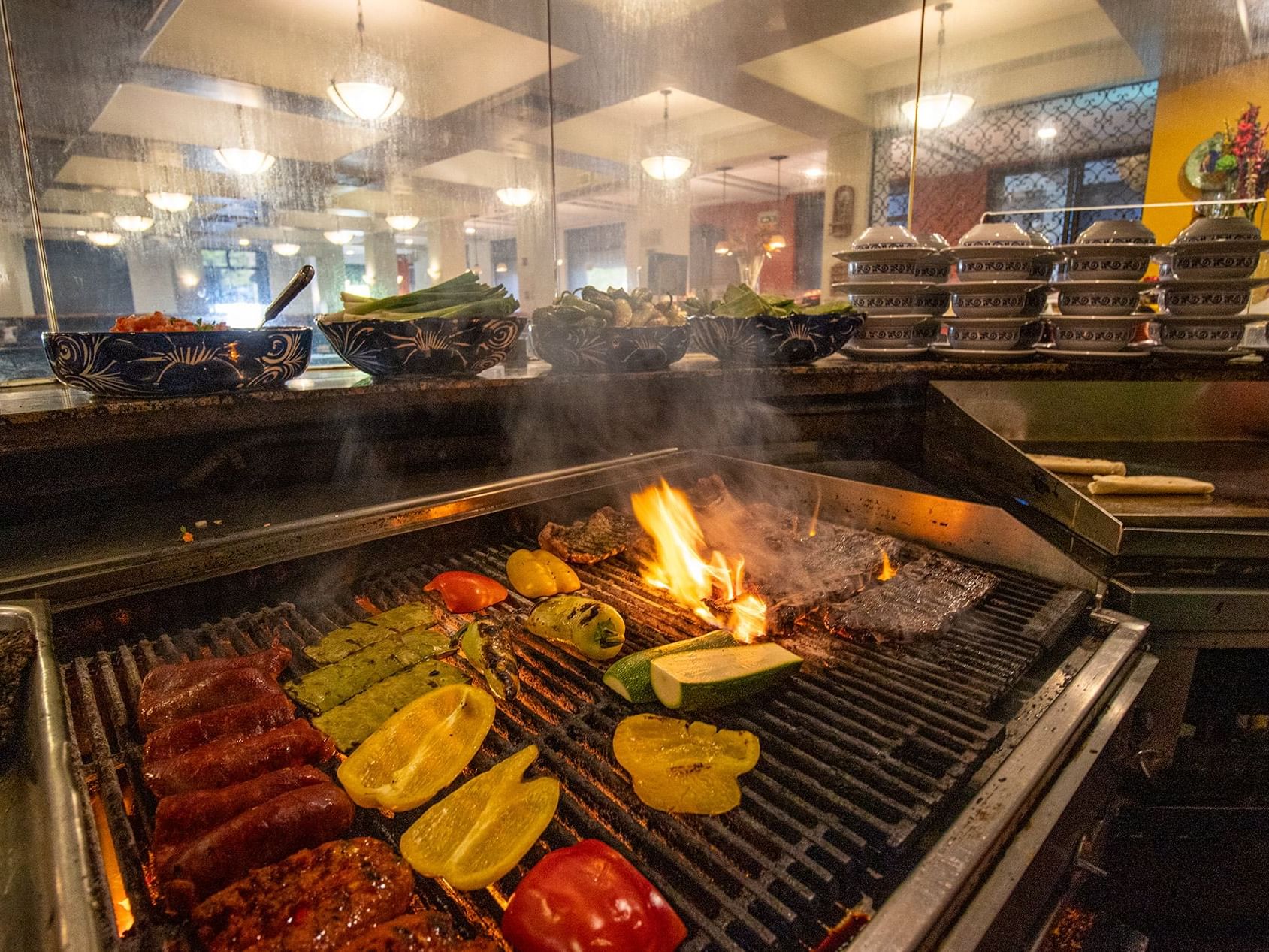 The taste, tradition and quality of the Northwest.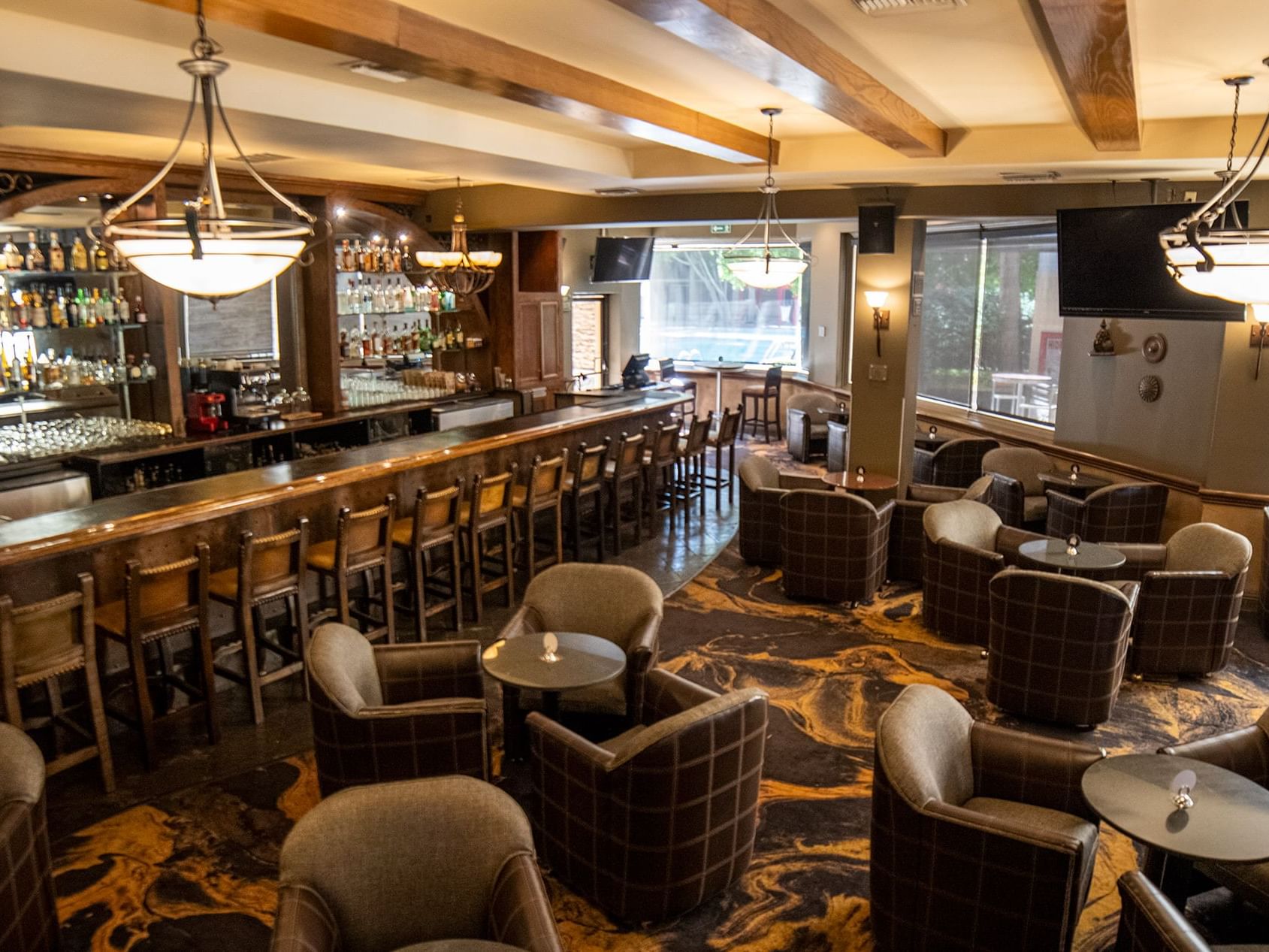 The perfect place to have a great time and cocktail.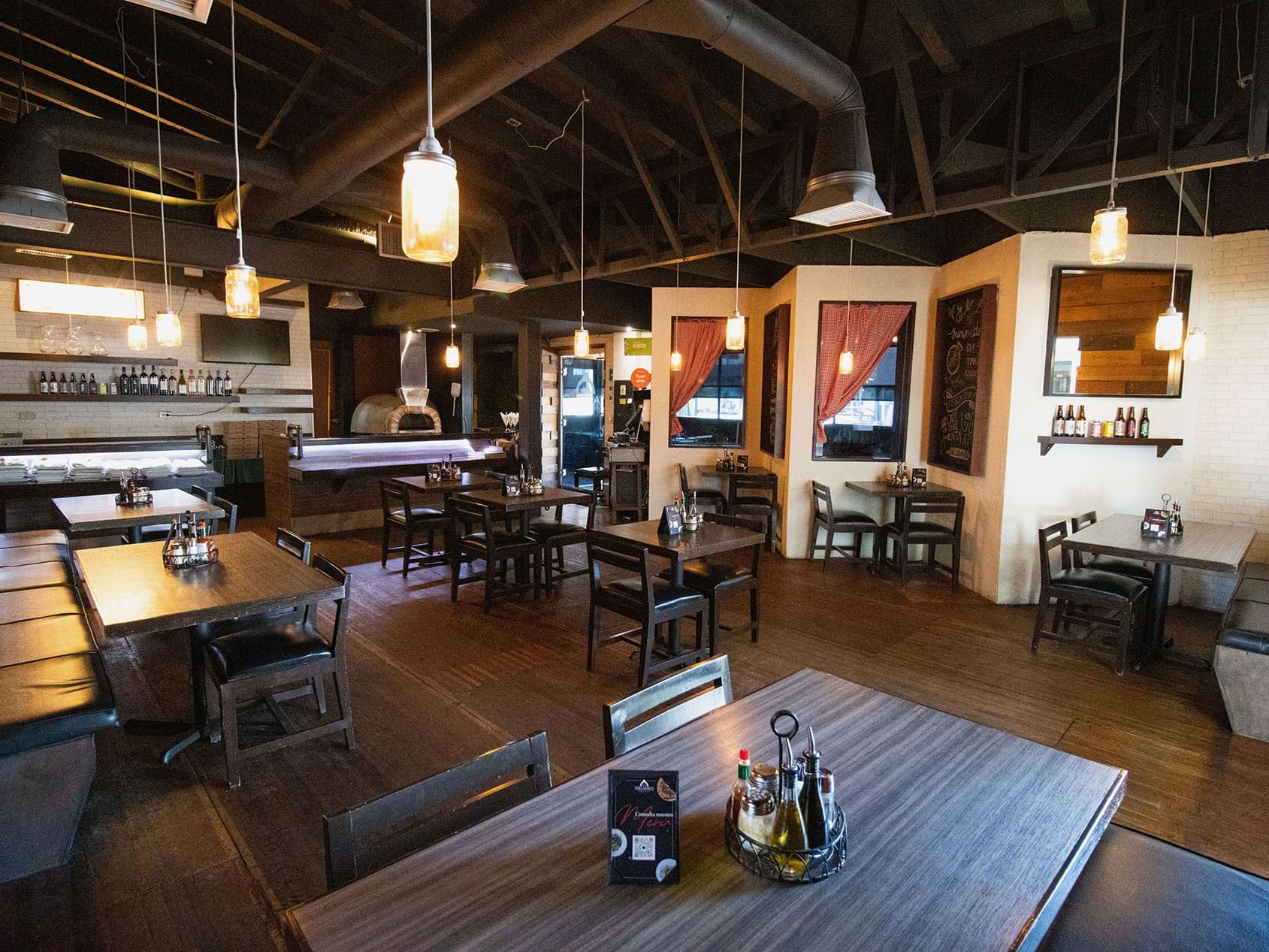 Immerse yourself in the flavors of the Italian countryside.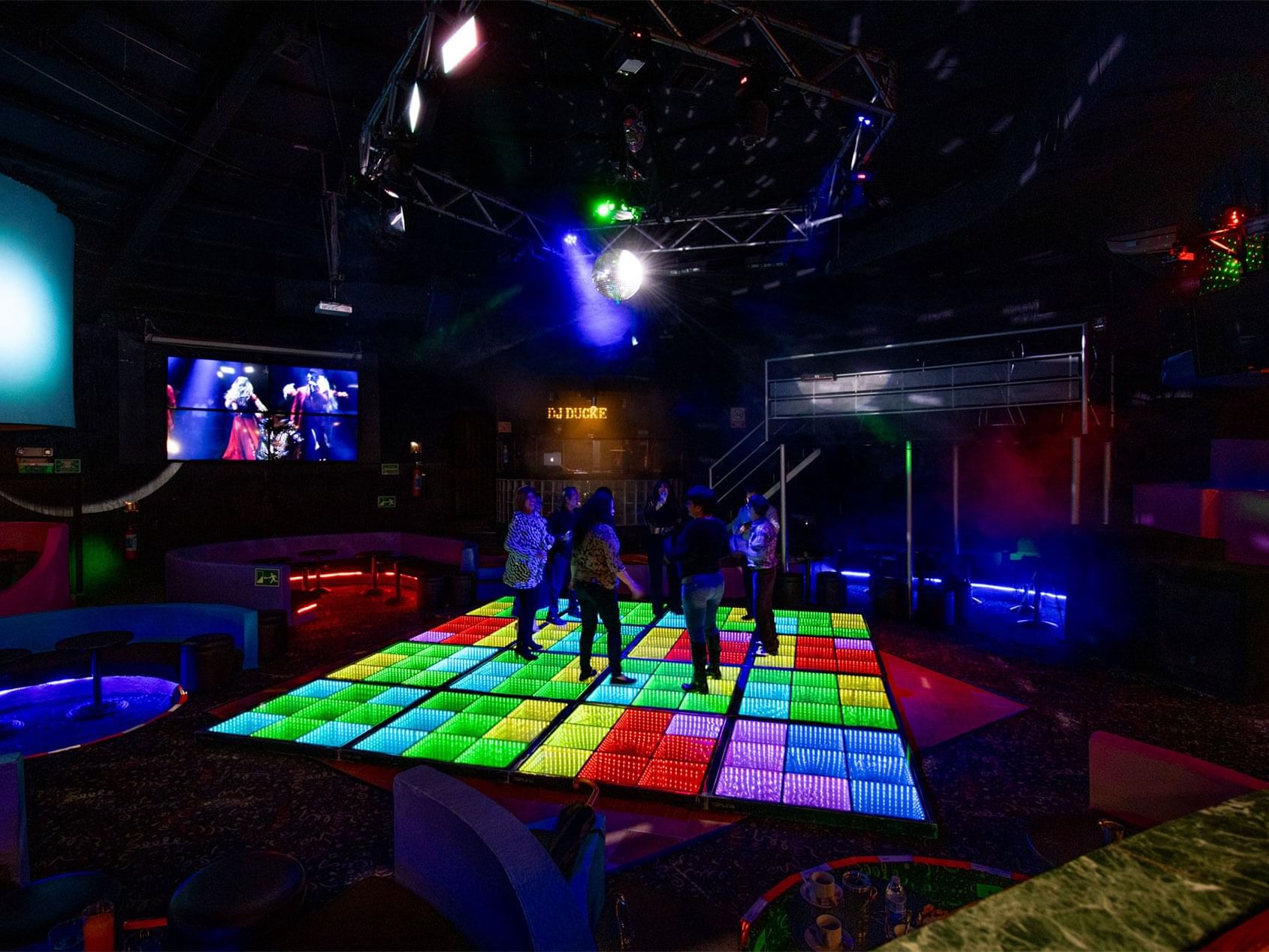 An old school disco where retro music from the 70's and 80's reigns supreme.