Organize your special event in Mexicali
Prepared for all your needs
For business meetings, weddings and special events in Mexicali, Baja California, Araiza Calafia seamlessly blends classic style, fully tailored services and versatile venues in a central downtown location. We will ensure that your gathering is unforgettable and perfectly planned. All meeting and event guests enjoy special complimentary perks like Wi-Fi and parking.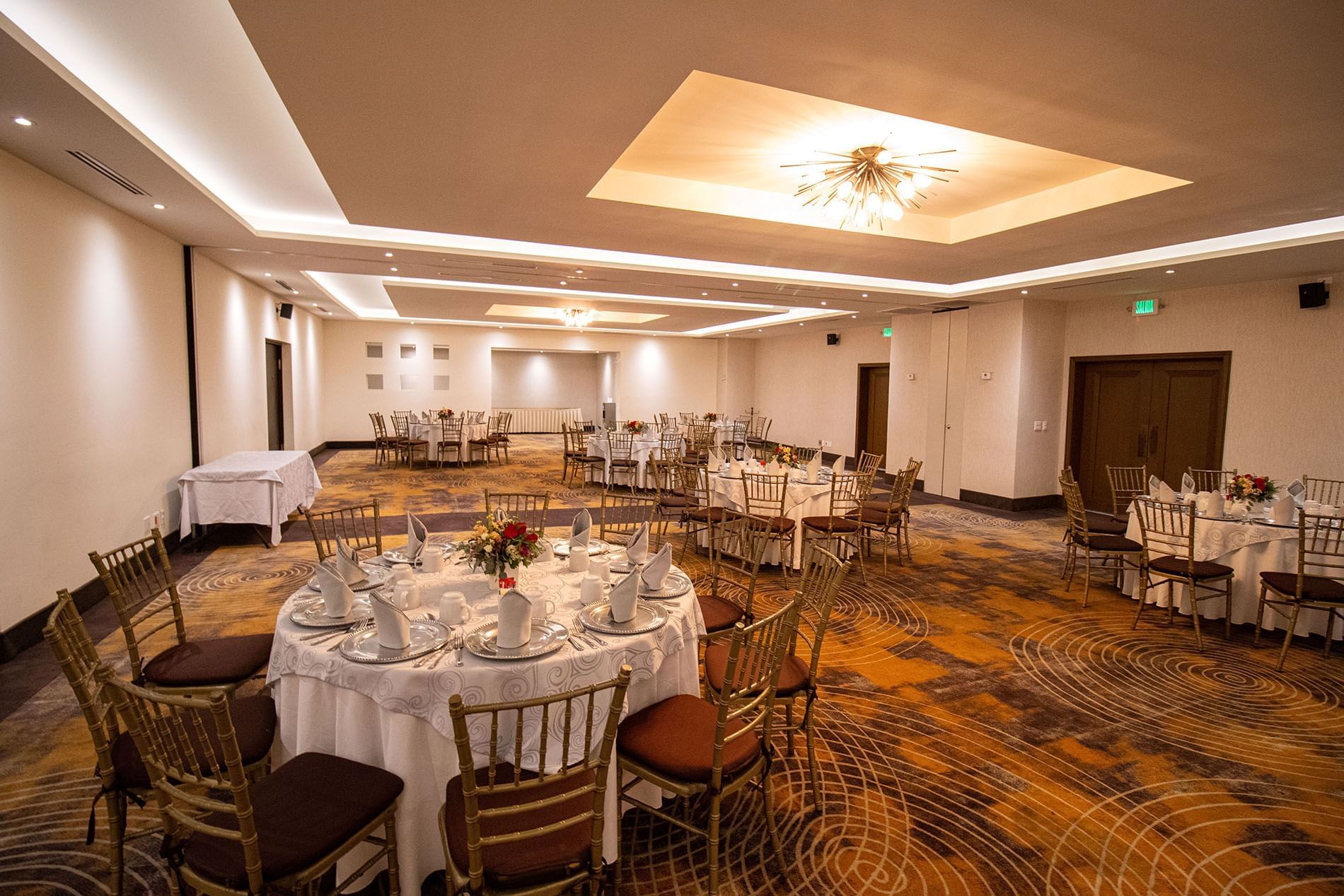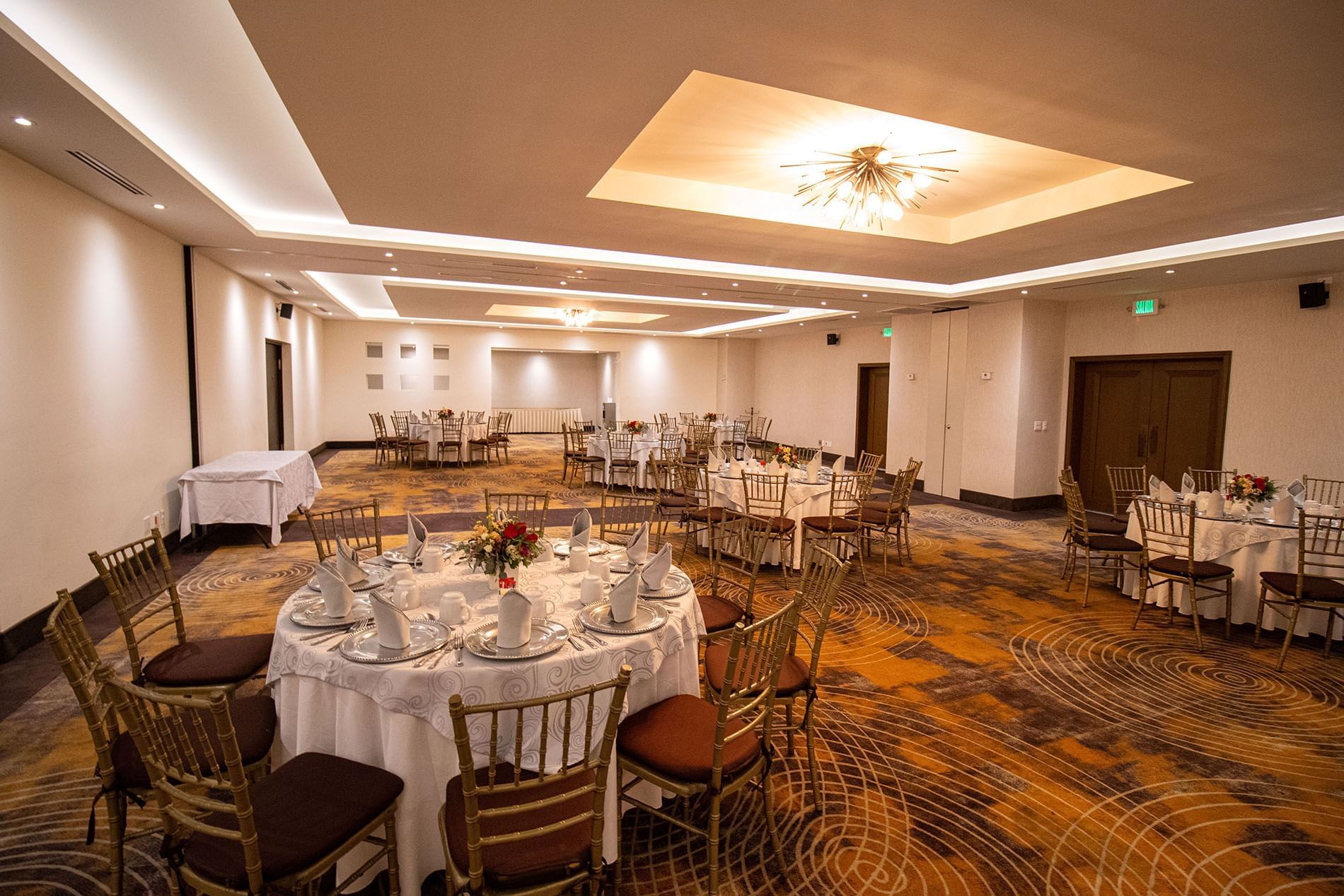 Boasting indoor and outdoor venues
We offer several unique settings for a meeting, wedding or special event of any size.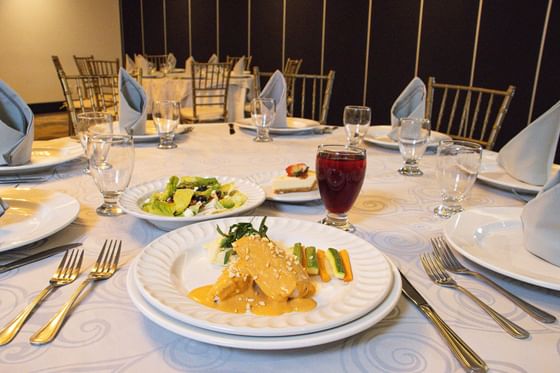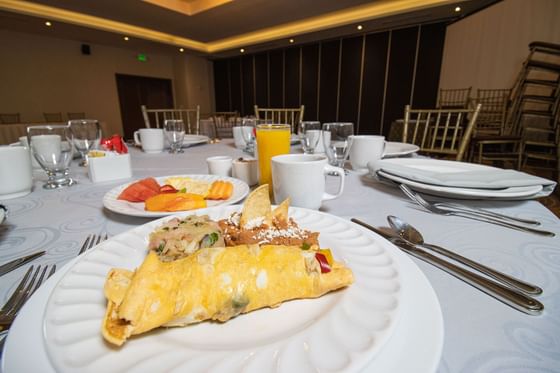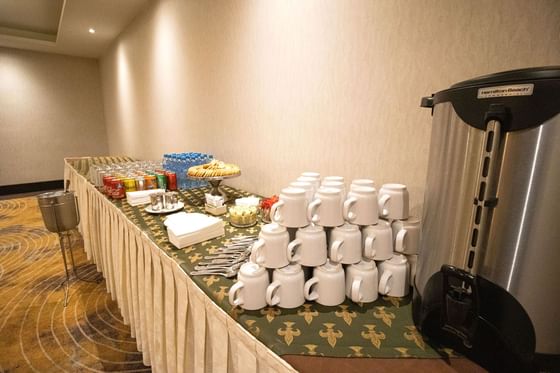 Our team will assist with any detail,
At every moment before and during your event, our team is available to assist with any detail, from venue décor, audiovisual arrays and customised catering menus to special group rates on accommodation for your guests and arrangements for local tours and activities throughout Mexicali.