Fine Dining in Mexicali
Matchless flavors and service
Savor the inviting ambiance and gracious service at the restaurants at Araiza Mexicali. Boasting an experience on par with the best restaurants in Mexicali, we welcome you to come for a great meal or a refreshing drink. Our restaurant offerings include Fonda de Mexicali, with its buffets with breakfast favorites and grilled dishes, along with a la carte dishes. Koori brings the exotic flavors of Japan to Mexicali, and the Lobby Bar offers a vibrant spot for gathering over crafted cocktails and light fare.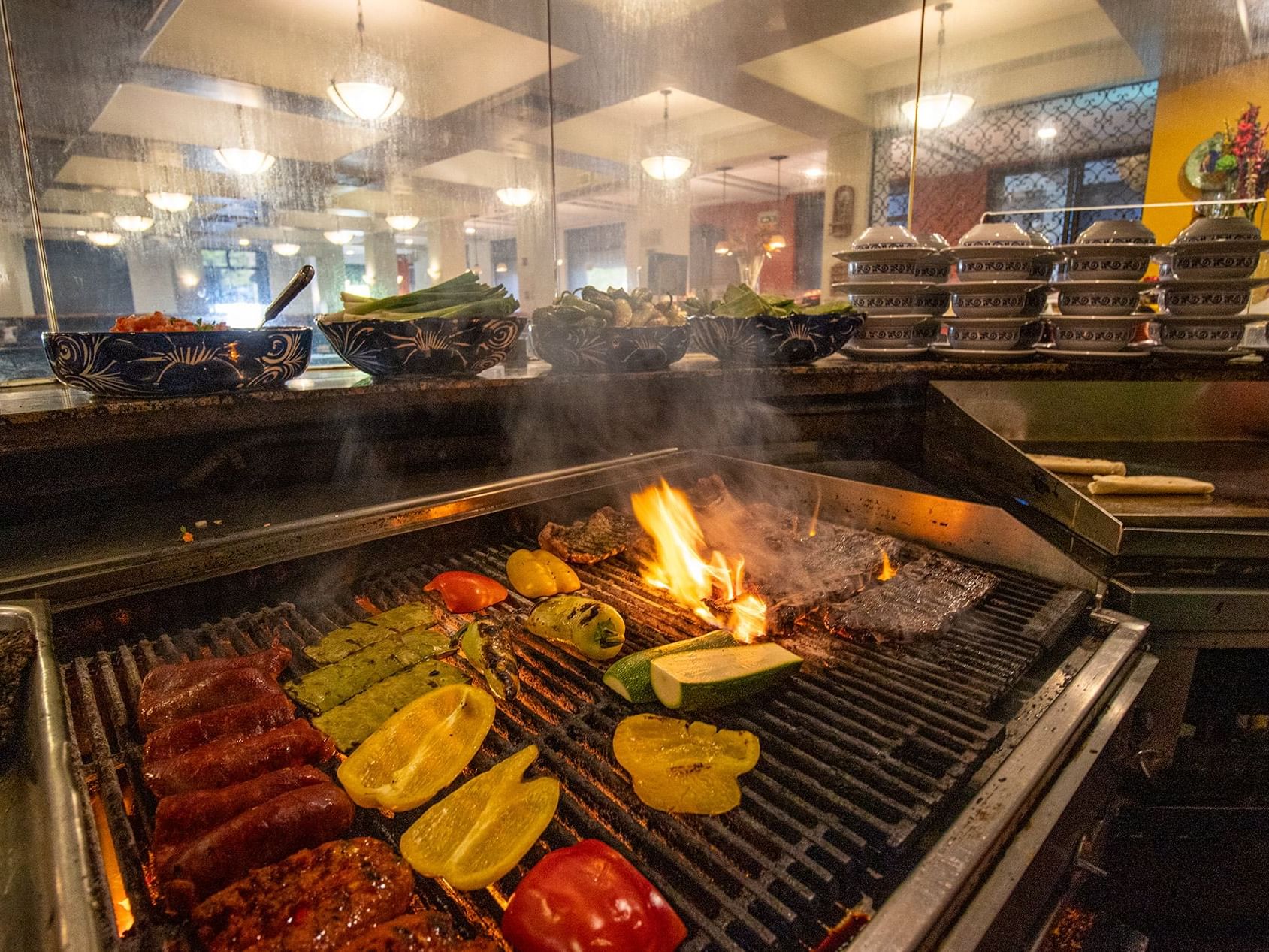 The taste, tradition and quality of the Northwest.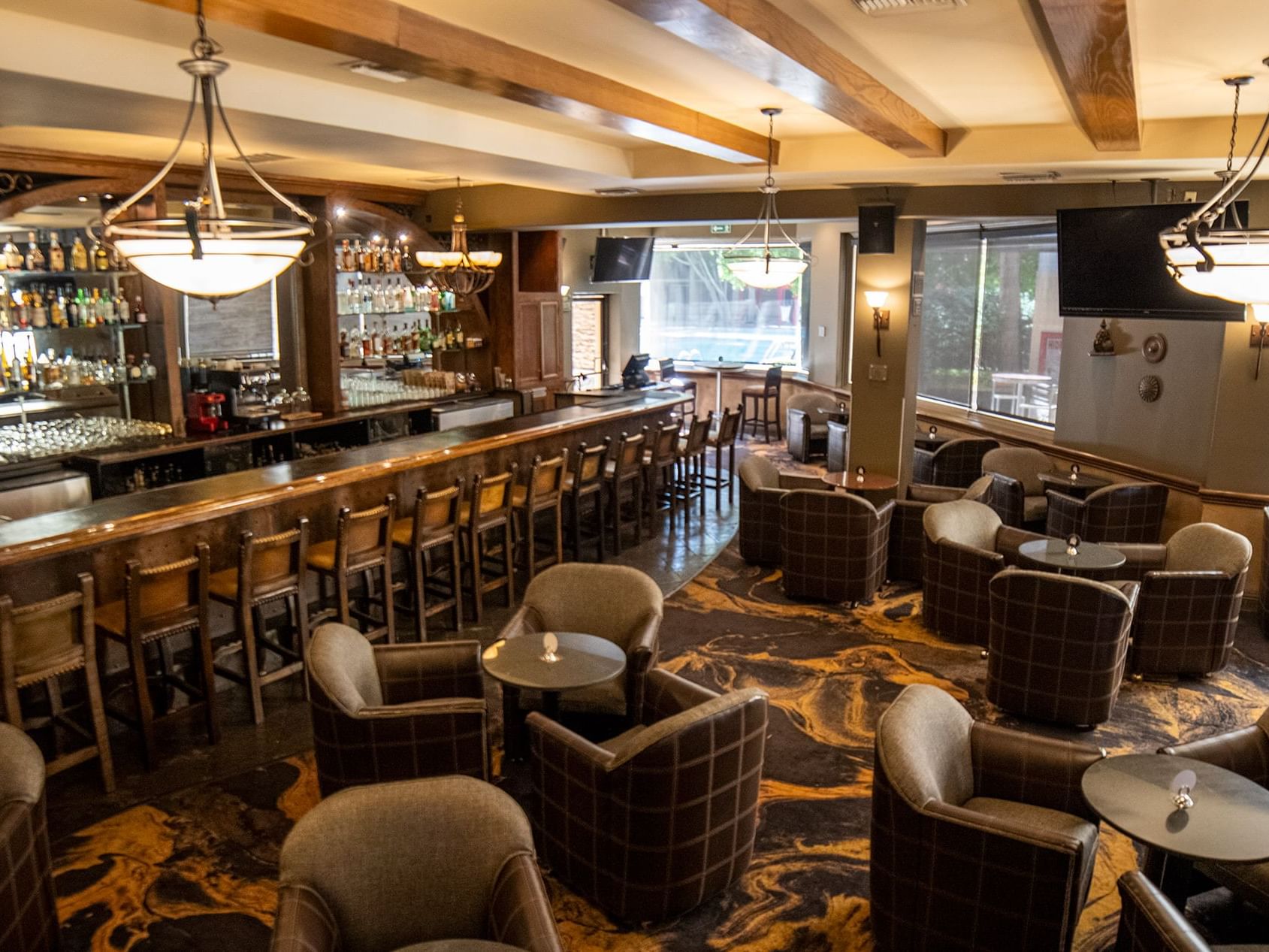 The perfect place to have a great time and cocktail.